I was busy lately, like usual… but I had enough time to craft some cute things for summer;)
A #halter #top in Anchor gold cotton: (beige)
halter top
or a #swimsuite cover, it's lace anyway. This is size XS-S (34-38).
a closer look on alittlemarket.com
Number 2 halter top it's white, in 100% cotton too, with some Irish crochet insertion: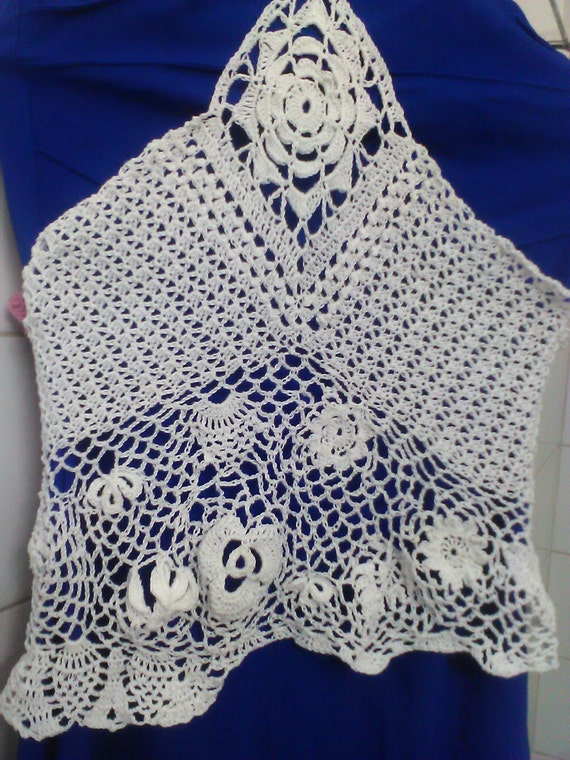 crocheted top
it is asymmetric. I started with the granny square with an 8 petals flower, This is a S-38 size.
alittlemarket.com:
detail
#halter top #crochet for summer, #lace
And a blouse in white pink and blue, made on Alize yarn viscose with some acrylic: Open work crochet, including flowers (continuous round).
crocheted top for summer
a close look on etsy:D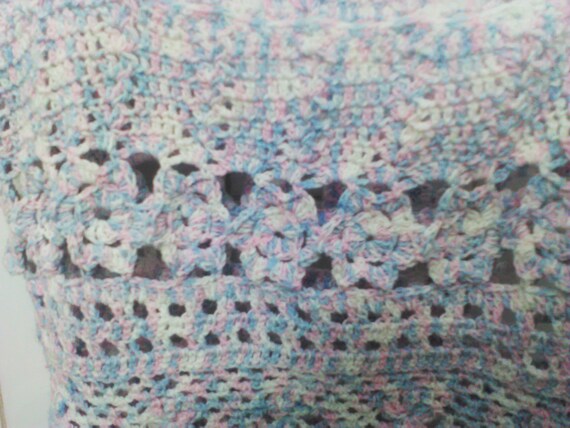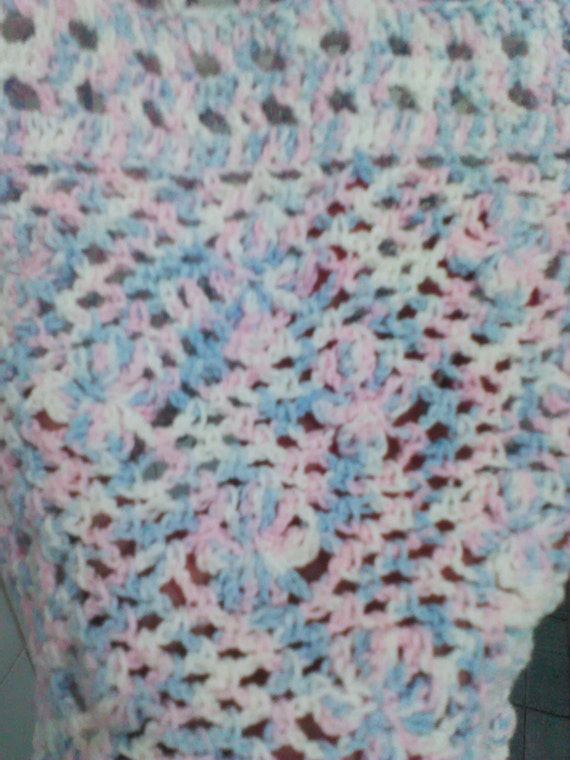 detail cluster flowers
and 2 small doilies: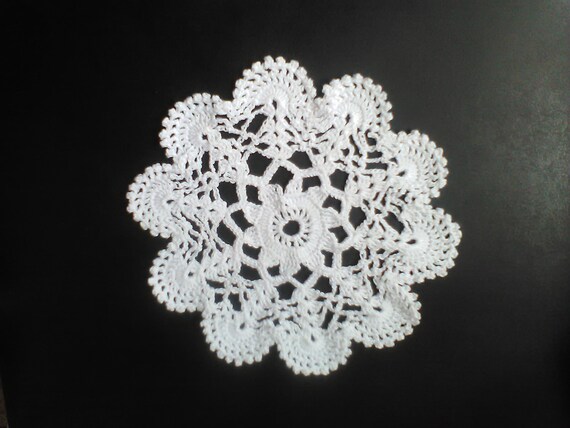 doily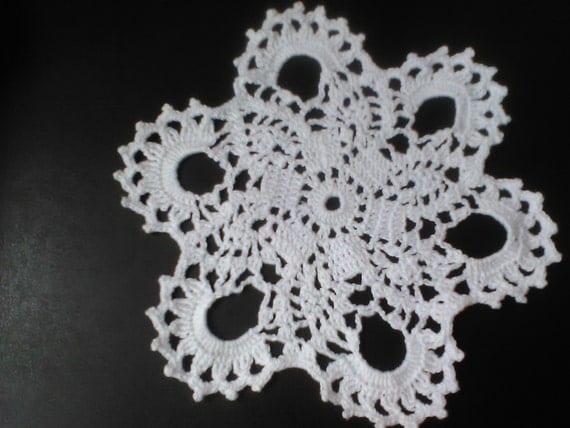 doily
and soldes on alittlemarket.com, all shops, not only mine, so pay a visit you might find some interesting things:
Like my jewelry;))
some bracelets I made:
pearl bracelet, RAW
flat spiral bracelet, with different size beads
both on white grey and lila and more news in my shops;) .
Happy crafting, I go to check (write) the pattern for that white dress;D