Merry Christmas and Happy Holydays!
I want to introduce you my new crocheted bag:)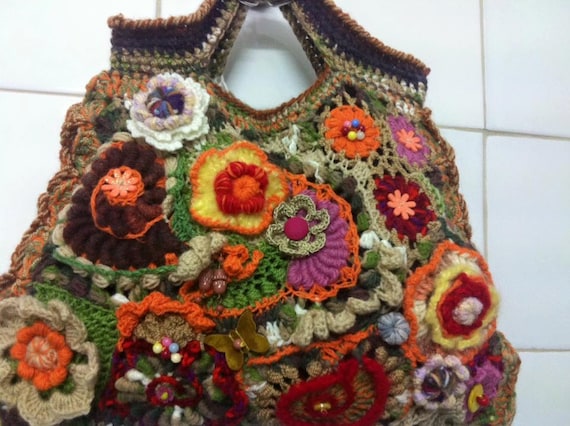 #freeform #crochet #bag #purse
For more pictures follow the link from the first picture.
And now it's time for winter sales!
Etsy: use coupon code wintersales at check out for a 25% discount, available until January, 31. All items will be shipped after January 6.
How my shop looks these days:
And more on links (just click a photo and it will redirect you to my shop, or the direct link on the right of this page).
For alittlemarket.com: sales start on January 6, without any code, same discount already set it!
For my latest work and wips, you can check my FB page, or we will meet on Christmas. Now I have to go, I have a lot to do:(((
#crochet #beading #sales #etsy #handmadefor sale