First, I want to congrats our friends from UK for their vote. Great job, you just managed to shake one of the strongest economy of the world! And you did it by yourselves, nobody to blame for it! Who wins? Putin, obvious (Divide et impera).  So, if you don't speak Russian yet, start learning. BTW, if you hope to sign another good economic agreement with UE, I'm afraid you're dreaming.  This happens when you choose a clown as a leader. A clown is fun, looks good on tv, but his role is to entertain, not to lead.(see also Donald Trump).
Now, I have a lot o new goodies to show, so I will make a gallery. If I remember how.
what about some swimsuits?:D
A blue one with waves:
and a lace one with flower cups:
And 2 really pretty knitted tops (#knitting), #top, #cableknit
A rainbow one:
#haltertop #croptop
and a blue one
made in Alize cotton gold. Same yarn I used for a really pretty shawl:
And a red crocheted top this time: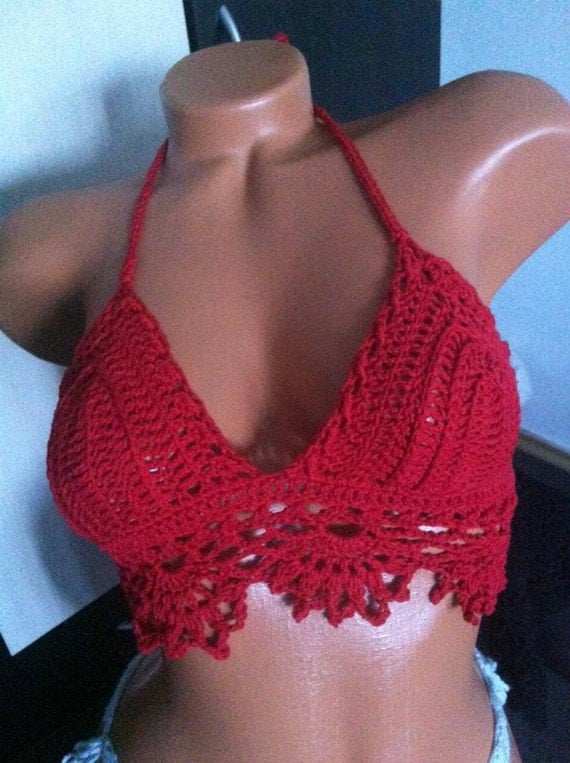 still Alize Gotton gold
For more pictures and another crafts visit my shops: etsy shop or a little market boutique .
Sorry, no pattern this time, but it's too hot here…